How to Achieve the Perfect Mirror Shine
Transitioning back to a traditional workplace - Tips to ensure your shoes look great and feel comfortable all day in your new environment. Time to get back on your feet!
Salt Stains
Salt! The nasty killer that causes heart attacks from too much consumption, also causes heart pain when you must put those shoes you love, to rest from the horrible damage that salt can do to destroy them.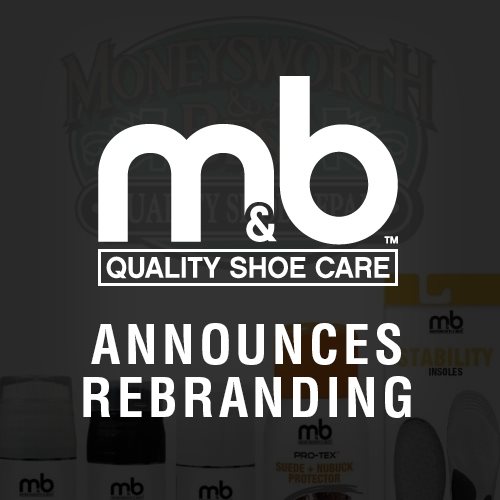 M&B Announces Rebranding
Throughout the last 30+ years, we've seen tremendous development. This rebranding combines M&B's tradition with a more modern look and future direction.